---
Exercise has long been established as an important adjunct to any dietary, medicinal or other lifestyle interventions against chronic disease, pain or infection. Since the world was sent into snap lockdowns in early 2020 with the severe acute respiratory syndrome known as Coronavirus, how individuals could strengthen their immune system to the potential complications of COVID-19 has become a hot topic.
---
For the major proportion of the population social distancing, regular handwashing, mask wearing, getting double doses of the vaccine and testing when a known close contact made the most sense. However what other measures like good nutrition, regular physical activity and stress management can play an effective role in maintaining good immune and respiratory health. During and in the hours following a single bout of exercise there is an increase in cell recruitment, the number of circulating pro and anti-inflammatory cytokines and lymphocyte circulation. A secondary review paper published by da Silveira et al. (2020) indicated that such factors influence a lower incidence, mortality rate and reduced intensity of symptoms associated with virally infected individuals.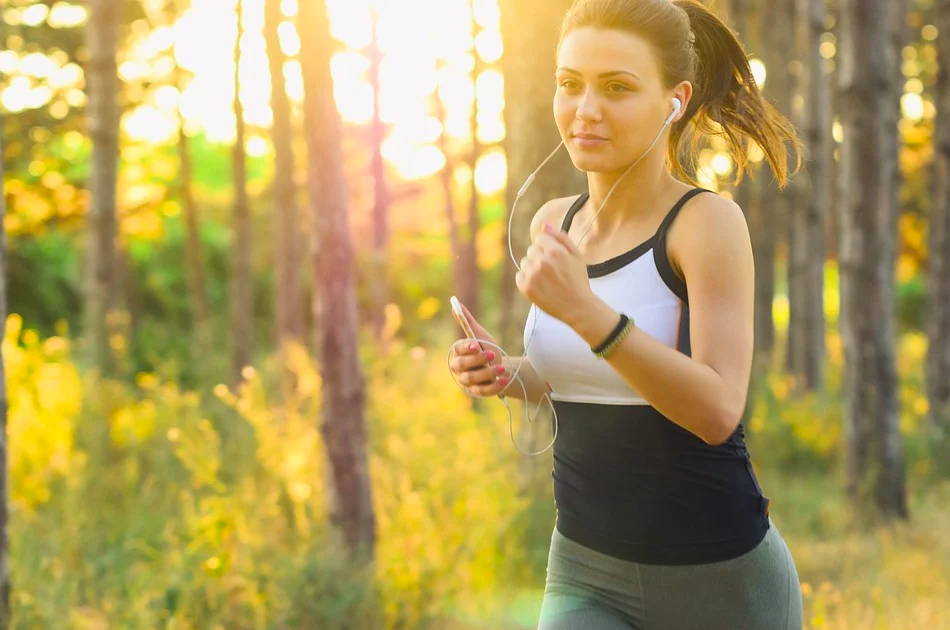 ---
Typically, COVID-19 is clinically characterised by fever, cough, fatigue, breathlessness, pneumonia, other neurological symptoms, or mortality. The immune dysregulation that occurs with COVID-19 has had fatal outcomes for individuals with other comorbidities or those of old age. If you consider the statistics that in 2019, around 703 million people were over the age of 65 worldwide that put 10% of the world's population at risk of a negative prognosis related to COVID-19 infection. Therefore, the implementation of physical activity and exercise has been widely prescribed due to its anti-inflammatory properties and its ability to promote healthy ageing reducing all-cause mortality risk.
---
When it comes to the specific volume of physical activity required to accrue such benefits Colbert et al. (2004) conducted a study with a sample of over 3000 subjects aged between 70-79, those that completed a weekly volume of 180 minutes of walking or other incidental activities per week showed reduced inflammatory markers such as C-reactive protein which is made by the liver and secreted into the blood after infection or inflammatory injury. Furthermore, lower levels of Cytokine tumour necrosis factor alpha (TNF-a) were also found, a inflammatory cytokine produced during acute inflammation and also involved in resistance to various infections or cancers.
---
Whilst further investigation and research is required in this area, the available literature suggests that regular physical activity does strengthen the immune system, providing a positive benefit in response to viral communicable infectious diseases. To read more on the topic below references have been listed for further reading.