What a year it has been! 2020 has undeniably been a challenge for everyone and is a year which completely highlighted the importance of our health and wellbeing. It has brought to light many ways for us to manage stress and stay active.  
With the holiday season just around the corner, VPA has rounded up some of the best fitness and health gift ideas to support your loved ones' goals or legendary comeback.
---
There is nothing more awesome than gifting your loved one with a gym membership. Gyms and fitness studios are brimming with great energy and a lively community full of support and growth. It is the perfect stepping-stone for anyone who wants to kickstart their fitness journey and is a real treat for anyone who is already on their way to killing their fitness goals.  
VPA's growing roster of stockists, gyms, and even personal trainers have grown exponentially this year despite the current situation which tells us that safety protocols have been followed and it should be safe to get back to the gym.  
Find a gym near you or your loved one here.
---
---
---
---
Rule #1 for any workout: stay hydrated! So why not do it in style?
We have recently just released this cool new temperature-activated and colour-changing shaker that's a sure conversation starter anywhere you go. If you're anything like us, you'll be looking for excuses keep refilling again!⁠
This cool shaker is 750ml capacity and 100% leak proof, perfect for more uses, from protein powders, thick smoothies, water, pre-workouts and more.
Know more about this product.
---
3. The Best Activewear Set
---
You can never go wrong with a new activewear set. It's the perfect way to get motivated to hit the gym, go for a run, and just plainly feel good. Our Vital Range is built to synchronise performance and style –with versatile colours that are perfect for any season and any occasion.
Best of all? - Everything's on sale!
---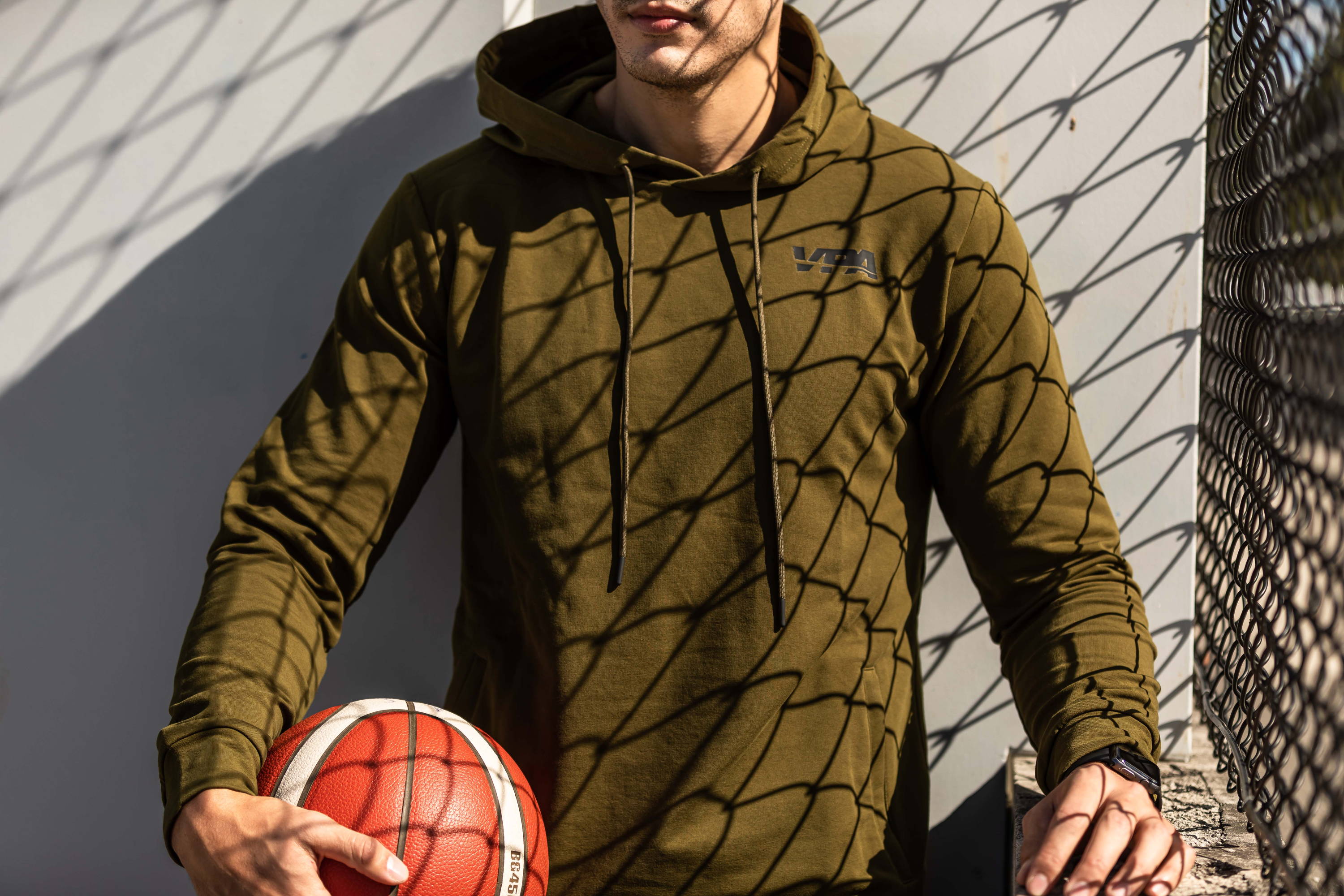 ---
Our activewear range offers easy staples that are high-performing all-rounders, from t-shirts, tanks, hoodies, and breathable shorts.
Our team has carefully developed the range with the right sturdy material for dynamic conditioning and unrivalled comfort during leisure activities.
Check them out here.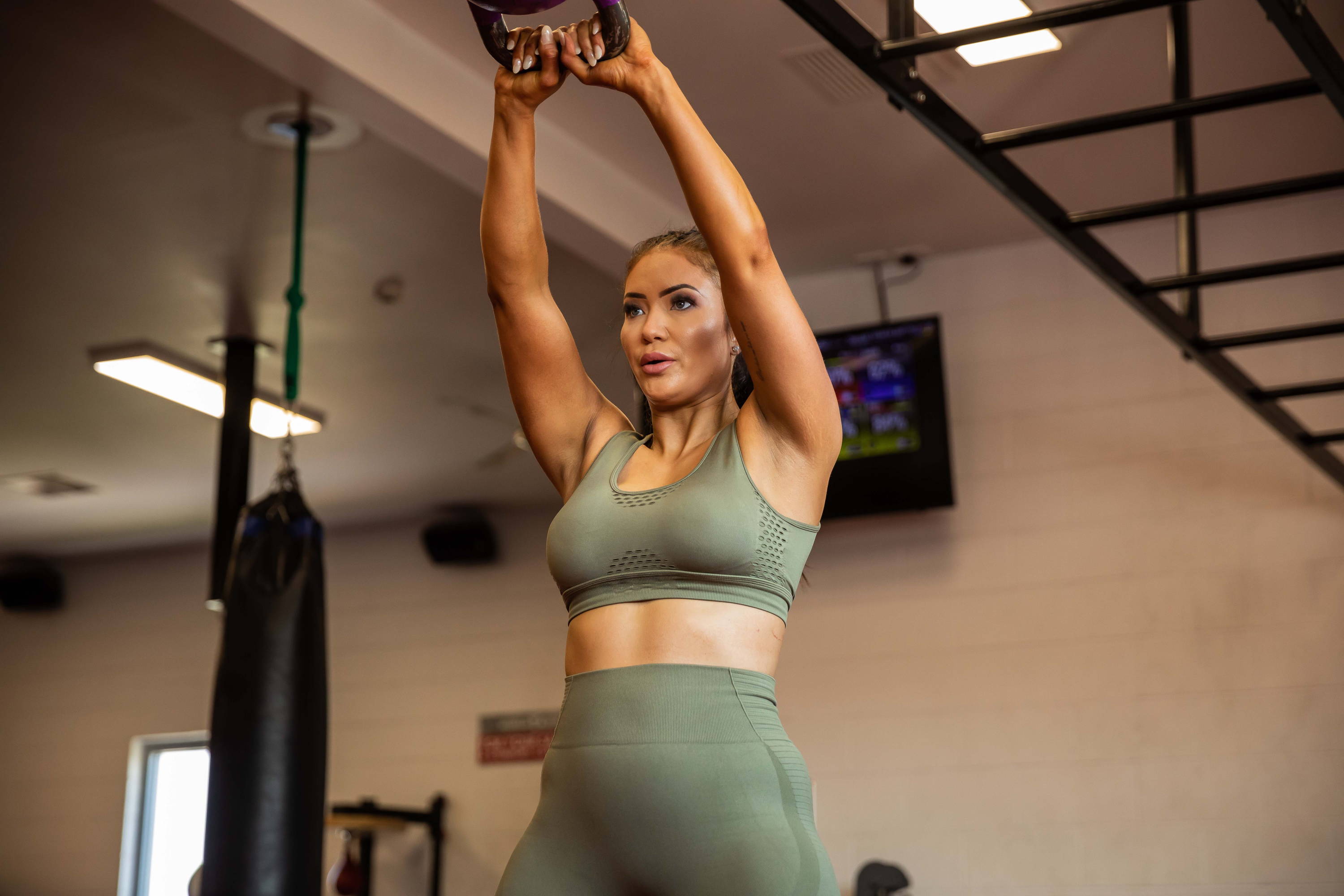 ---
Our activewear sets for the ladies boasts a seamless sports bra and leggings that offer full support during training and designed to accentuate and flaunt your figure.
Our range also have crop tops that have the smoothest and comfortable material that's an easy staple to add to the closet.
Check them out here.
---
4. A Protein Care Package  
---
---
Because honestly, who wouldn't love a care package full of gains or health supplements? For yourself or a friend – start curating a care package you think they'd need or love to have as there are a lot of surprising deals coming your way this season at VPA. 😉
Watch out for any announcements on our social media, emails, and website. You're sure not going to want to miss out on these.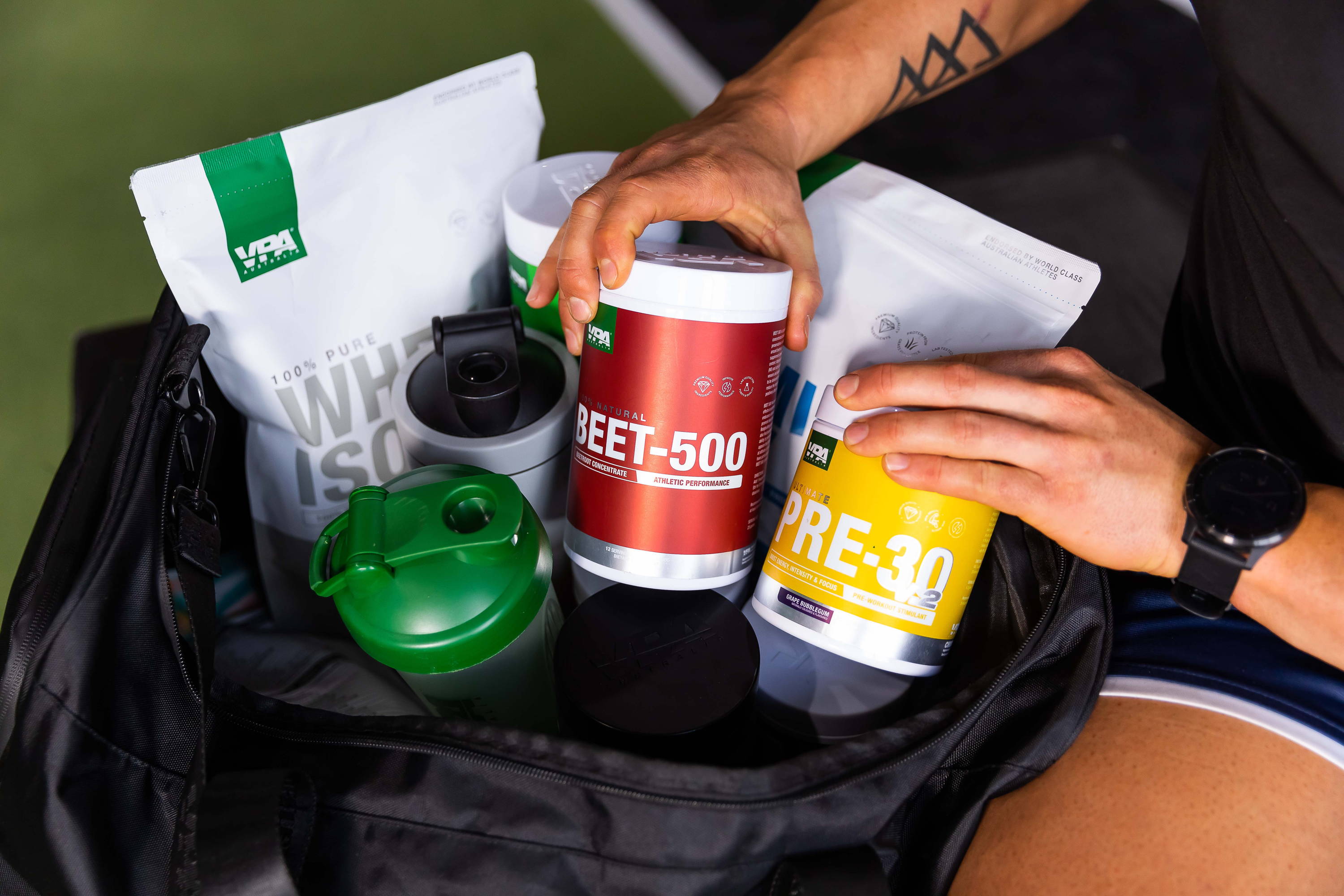 ---
---
Lastly, if there's anything so precious that money can't buy – this should be the gift of time. 2020's surely made everyone realise the importance of friends and family and we think time with them is irreplaceable. Clear your schedules or carve out some time to be with the ones you love for the holidays, your presence is a gift!
---