---
So, you're fresh out of uni and keen as mustard to kick start your career as a strength and conditioning coach! How exciting! Whether it's chasing a dream of making it onto a pro-sporting team as the head strength and conditioning (S&C) coach, or opening your own gym one day, how do you go from a fresh graduate to coaching athletes?
If you're not prepared to work for it, then this industry is not for you - period. Becoming a strength and conditioning coach is completely different to becoming certified as a personal trainer. These days, anyone can jump online and get their Cert III/IV in fitness in a matter of weeks. Becoming a S&C coach is a whole other ball game.
Most fresh graduates want to work in pro-sport and coach elite athletes straight away! The reality is it just doesn't work that way. Like any industry, you need to climb the ladder. Here are my top tips for how you can break into the S&C industry!
---
1. Coaching experience is king. A good S&C coach is someone that can coach anyone. Athletes, general population, youth… you name it. In your early days of developing your coaching skills, expose yourself to a wide range of clients and put yourself in different environments. From being a F45 Group Fitness instructor, to the person running the warm up for a whole footy club, to working 1on1. Having a wide range of coaching experience is the thing that will look great on your resume… not a master's degree.
2. Do an internship In the S&C industry, the internship is almost considered a rite of passage. Every coach started out as an intern. An internship is a set program run by an organisation designed to teach the basics of coaching, programming and training. You will be lucky to find one of these that are paid. My internship went for 7 months where it was all volunteer work. Show up because you are passionate and eager to learn, as this is a crucial stepping stone for getting your foot in the door.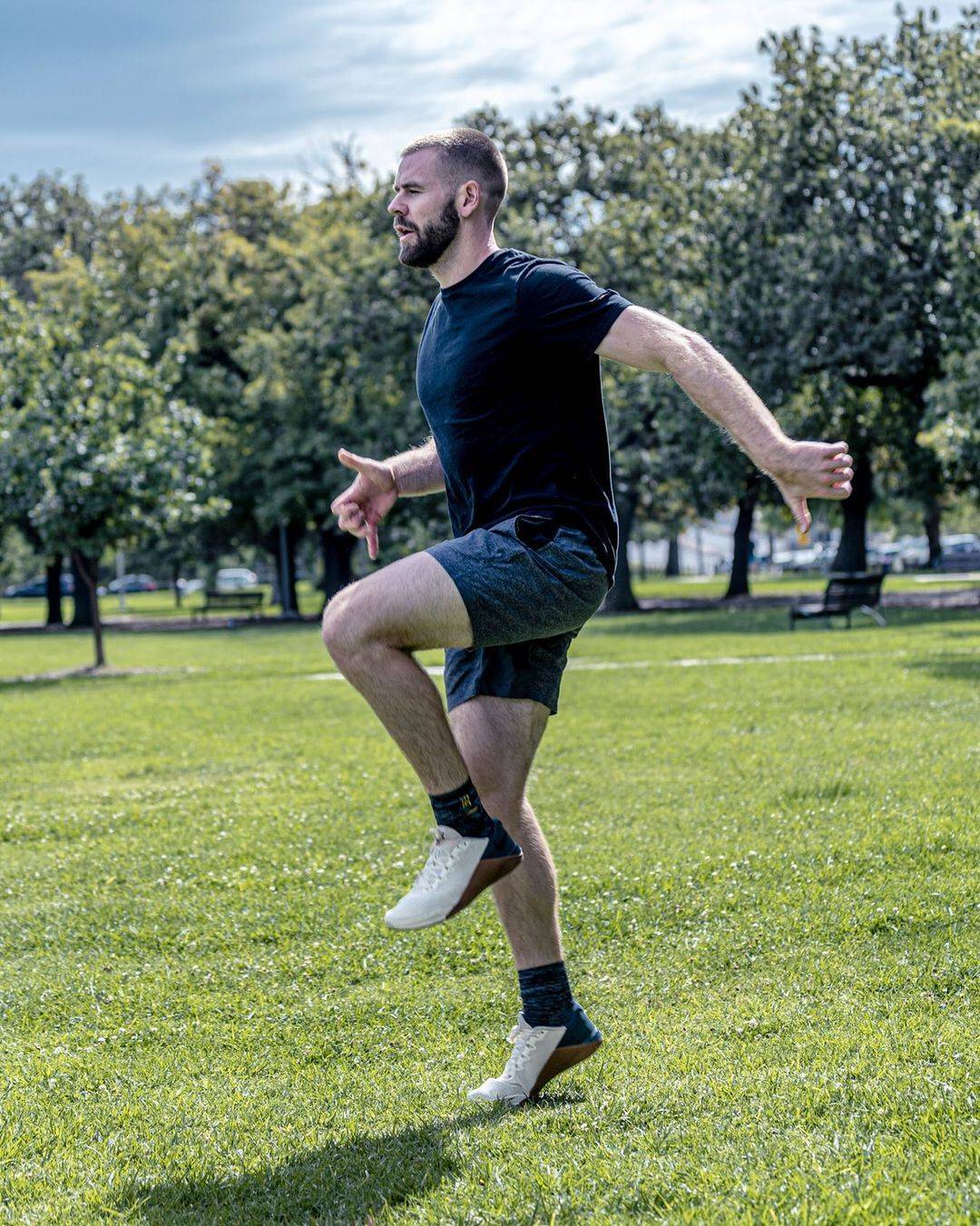 3. Train and test your own programs There is nothing worse than a coach who can't lift. You know what they say, you can never trust a skinny chef! Well, the same goes here. As a coach, you are a leader. You lead by example. This means training, building your own athleticism, trailing, testing, failing, adjusting your own programs will allow you to get the best results for anyone you train. Training yourself gives you skin in the game, as you will be able to relate to what your client is going through. This is also a huge factor in building trust between you and your clients.
4. Seek out learning and networking opportunities The S&C world is full of different networking and learning opportunities for you to immerse yourself in! Whether it's a seminar on Olympic lifting, or how to cue effectively, expose yourself to as many of these as you can! Not only will you be learning, but it's also a great chance to network and meet new people in the industry.
5. Get a mentor Having a mentor early on is crucial. This is someone you can trust, bounce ideas off, train with, get feedback from, as they have "been there done that". Getting feedback on how you are performing is crucial towards improving, even though sometimes you might not like what they have to say. Embrace the hustle and feedback you receive from a mentor, as they are coming from a place of experience, and it's only going to make you better!
---
Becoming a S&C Coach is not everyone, but damn it's a rewarding career. Sitting here today writing this, I feel like I have the best job in the world. You definitely have your work cut out for you initially, but once you have some more experience under the belt, its incredible! If you are passionate about training, coaching, and changing people's lives… then becoming a S&C coach is for you.
Good luck breaking into the industry! Hope to see you on the other side.
- Nick Longhurst