Mother's Day is once again just right around the cornerand although mums deserve all the love all year round, they have every reason to be celebrated and spoiled even more for this specialMother's Day. Make this year a littledifferent than past years with some of our ideas that are perfect for all mums, wives, or any mother-figure in your life. 
---
Because whodoesn't want to be treated like a queen?Whip up a feast in the morning and surprise her withsome of her favourites forbreakfast in bed.We are talking about the perfect fluffy breakfast pancakes or a healthy fruity smoothie bowl!Take inspiration from our delicious healthy and high proteinrecipes below. 
Delicious High ProteinBreakfast Ideas: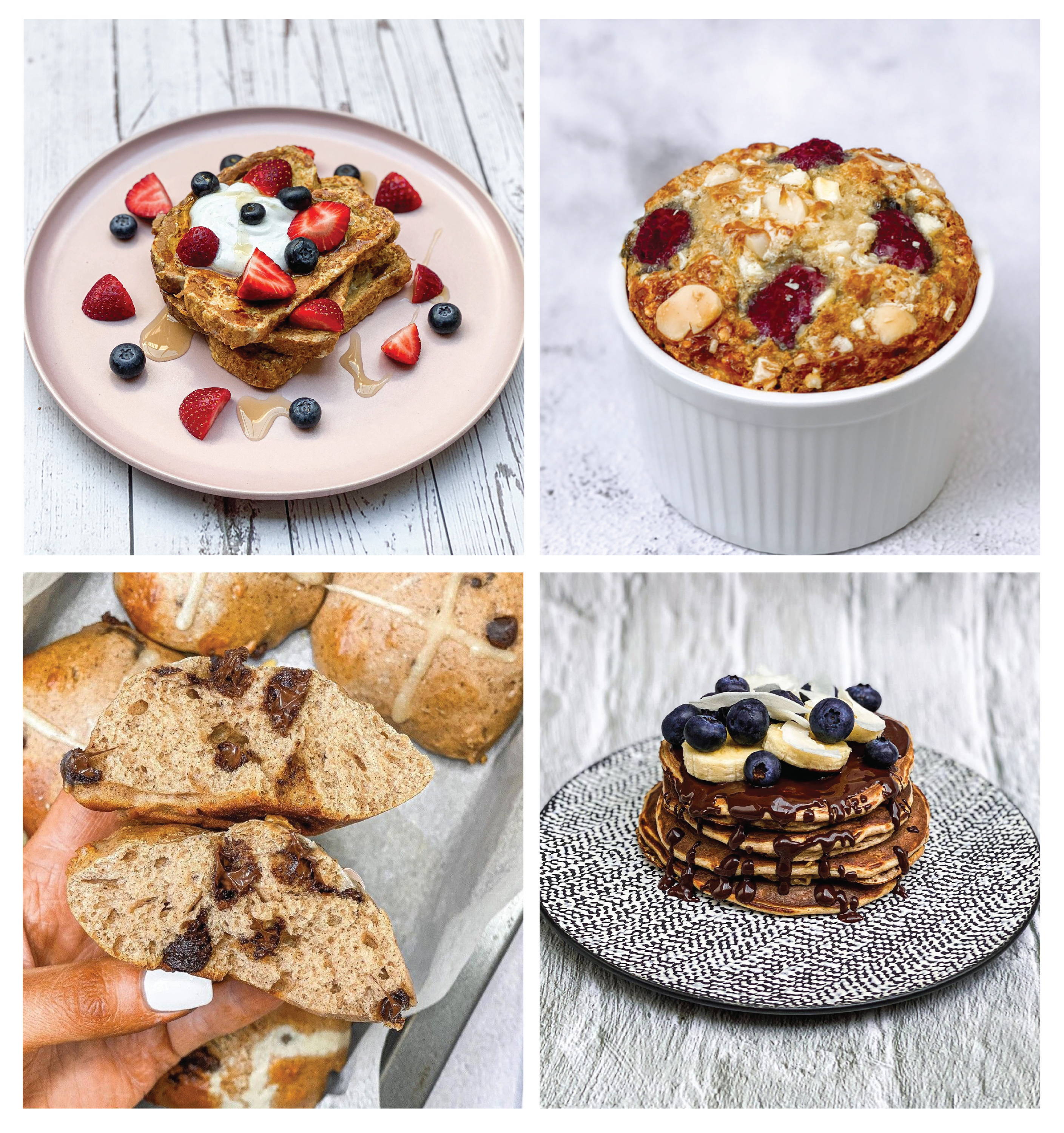 ---
2. Remind her to hydrate – in style!
Perfect for all around mums who are always on-the-go, for whatever life's daily activities. Our newest VPA shaker features a refreshing ombrecolour that makes keeping your fluid intake more convenient whether for the gym or to any trip outdoors. 
750ml liquid capacity

 

Stainless Steel

 

Ultimate Mixability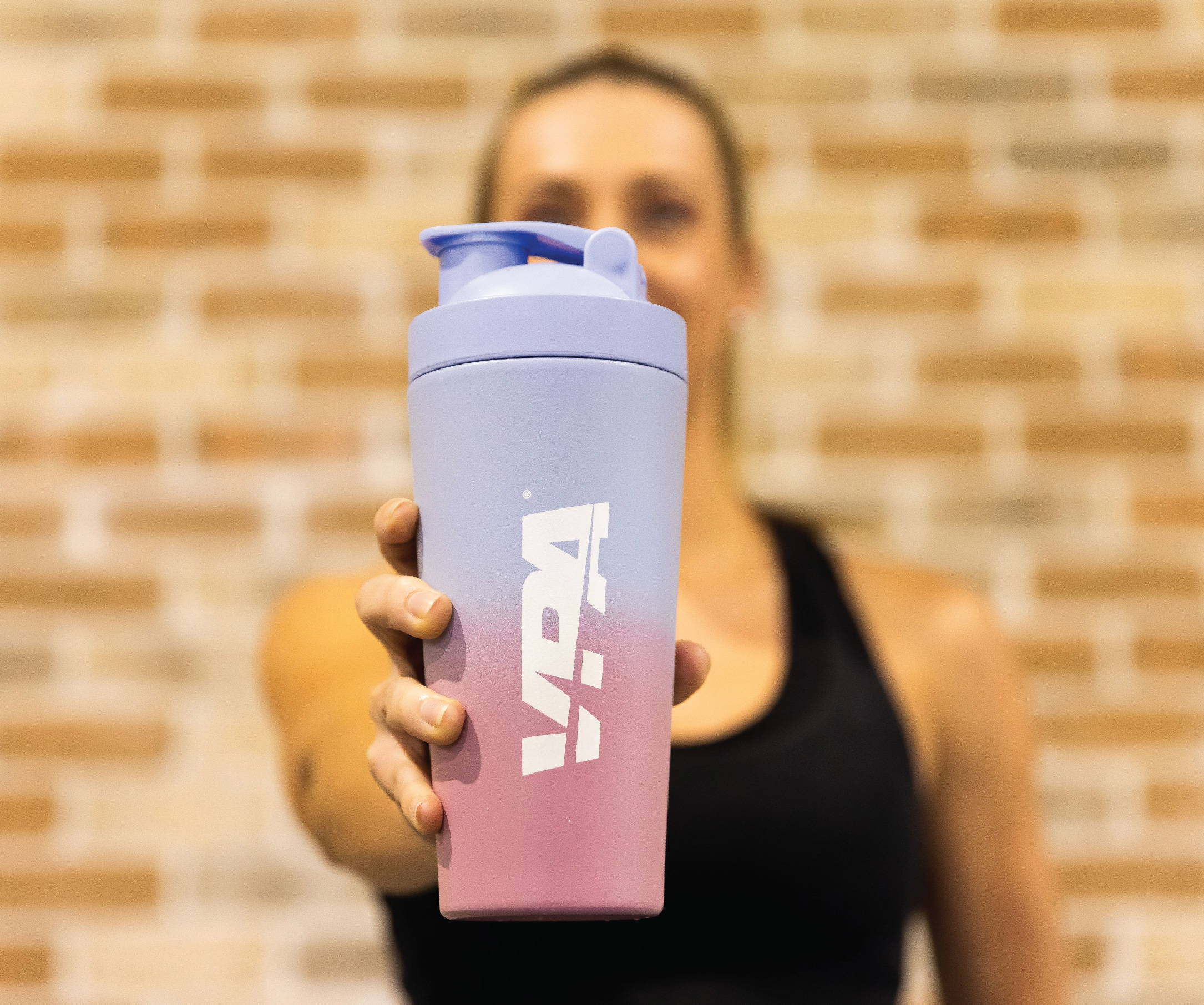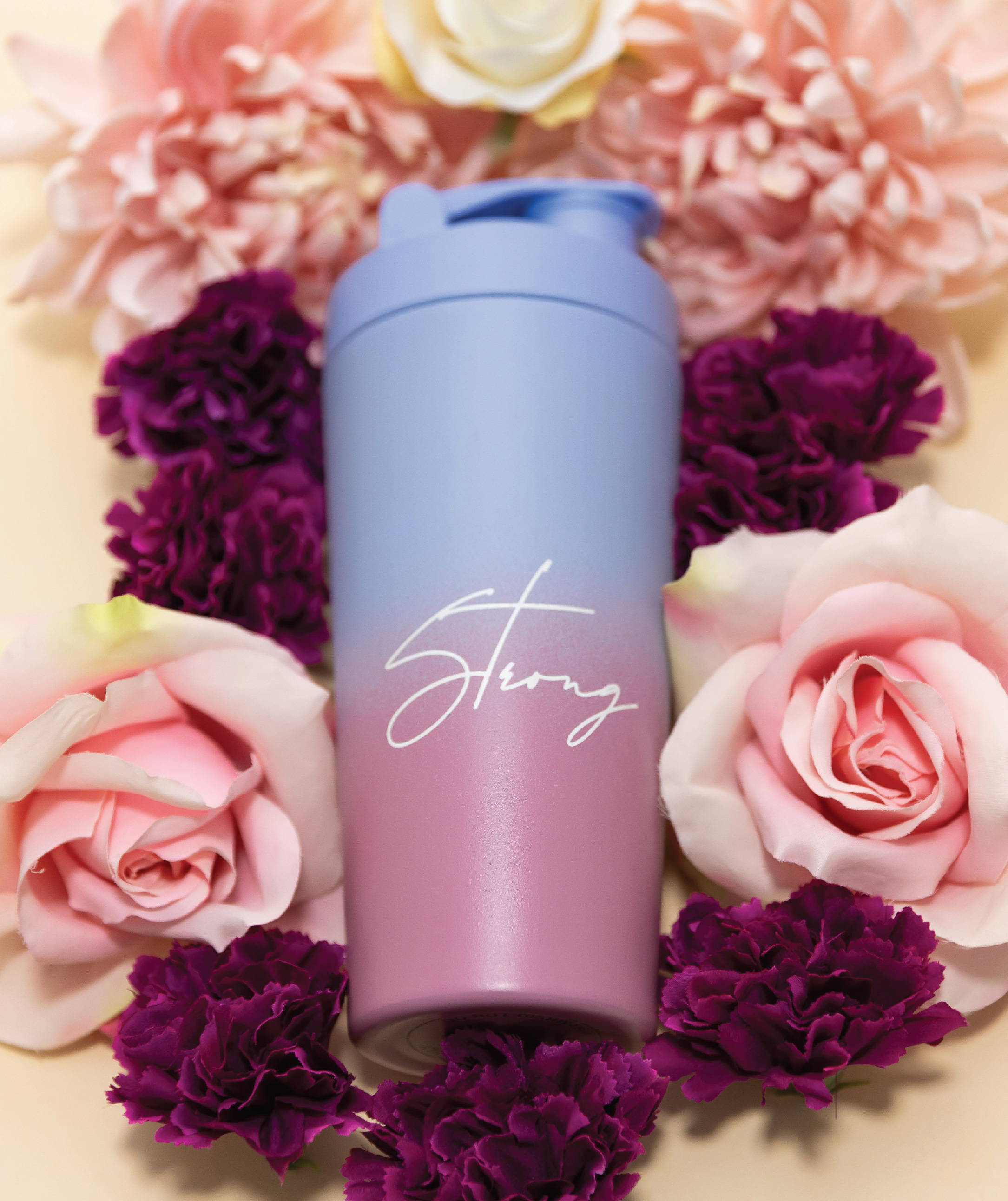 ---
3. A bundle pack of goodies
Whethernear orfar, sending her a basket full of goodies that you knowshe will love is always a good idea.Flowers? Not this year!Be creative and customizeit with all herfavourite things – chocolates, herfavourite body lotion or scents,supplements, and a bottle of wine perhaps? Anddon't forget to add in a sweet letter to top it off! 
For fitness mums or fitness enthusiasts, our team has crafted the perfect bundles fit for every goalto make shopping more convenient.Whethershe's working on herself tobuild muscle, lose weight, tone-up, or improveher overallgeneral wellbeing.We got it prepared for you. 
---
4. Take her for an outdoor activity!
There's nothing better than spending quality time with mum. Plan a series of activitieswhichboth of you can enjoy whether a quick trip to the beach, a picnic at the park, or a quick hike up tosome beautiful spots nearby. 
---
Activewear sets are no longer just for sport or exercise, there simply are no rules!With the most comfortable material, the VPA activewear sets double up as the perfect lounge or errand-day go-to must-have (so we're told)😊 
Our activewear are designed to flatter her physique.  Shop them here.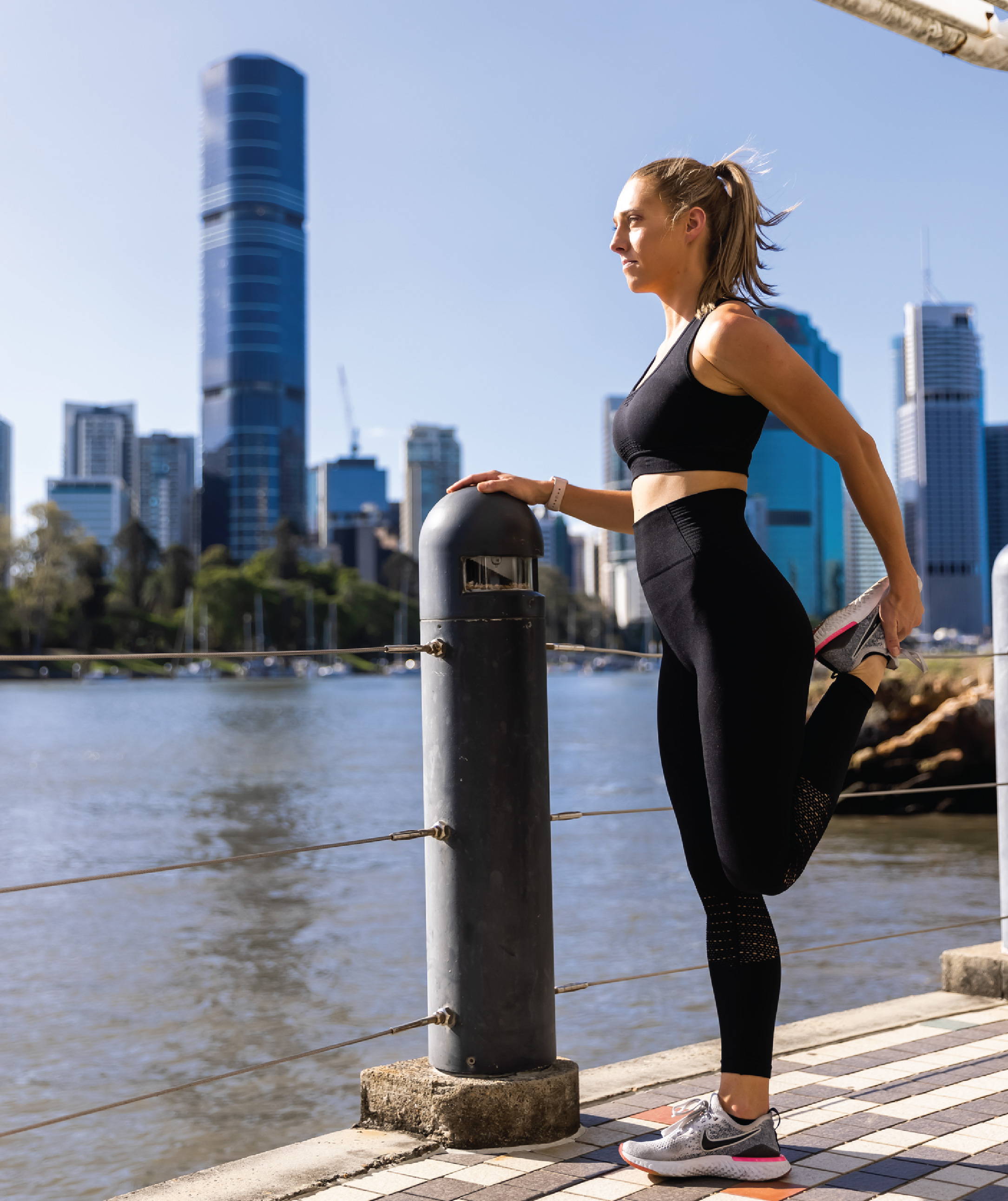 ---
6. Organise a pamper session
Everyone's mum loves and needs a pamper session. She has probably thought aboutit but her busy schedule keeps getting in the way. So why not take this opportunity to spoil her and spend quality time on a relaxing spa date, book amani pedi, and take her out shopping.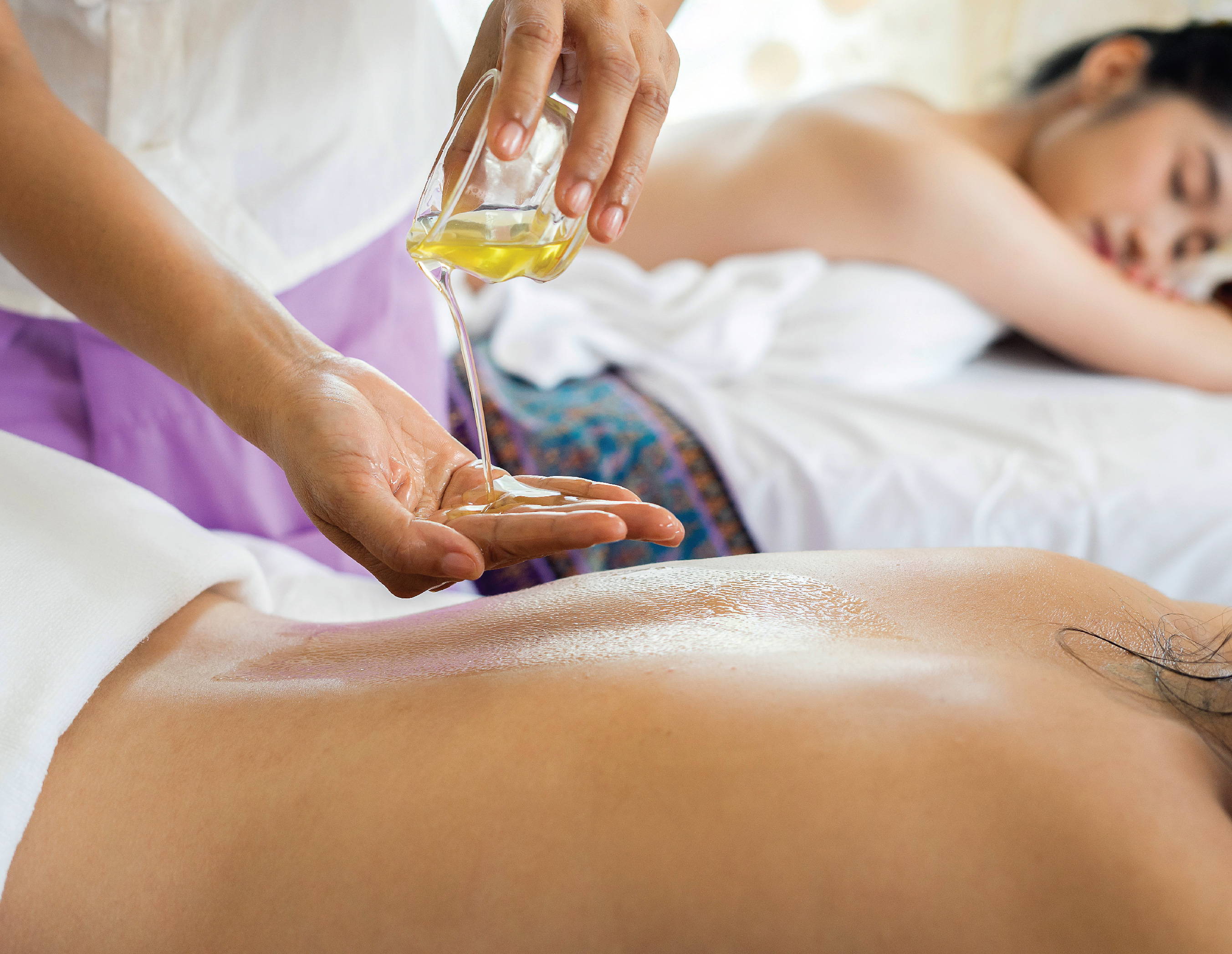 ---
However you choose to spoil your mom on Mother's Day make sure to appreciate her on all the other days of the year too as everyday with mum should be celebrated.