---
Valentine's Day is the perfect time to celebrate YOU. Yes, you. This day has been deemed as a celebration for couples, but it does not have to be. Single or not, you can always celebrate the most romantic holiday of the year. In fact, it's the perfect time to spoil yourself and show yourself some love.
The real meaning of Valentine's Day
If you google "Why do we celebrate Valentine's Day?" the answer that comes up most often is "It started as a pagan holiday honoring Lupercalia. Lupercalia was a festivity of fertility where men and women were paired off. It was not deemed as a romantic holiday then but ended up being one years later.
However, what does Valentine truly mean? Valentine's Day is about love, and that means all kinds of love. The best kind? It is the love you give yourself. Oftentimes, we are our worst critics, and we tend to be hard on ourselves.
This day is a reminder that if there is anyone in this world that we need to love, it's ourselves. When was the last time you had an intimate conversation with yourself and pinpointed out what you admire about yourself and what you have become? Valentine's Day might be the best day to start.
---
Why you should celebrate every day
You can start on Valentine's Day to show yourself some appreciation, but it does not have to stop there. Self-love should be practised every day.
Truly, if every day were Valentine's Day, there would be much more love in the world! You don't need another person to have a great day. Sometimes it's nice to treat yourself to something special, whether it's an extra hour of sleep or a new outfit. Love yourself, and you'll love life too! So go ahead and pamper yourself because you deserve it!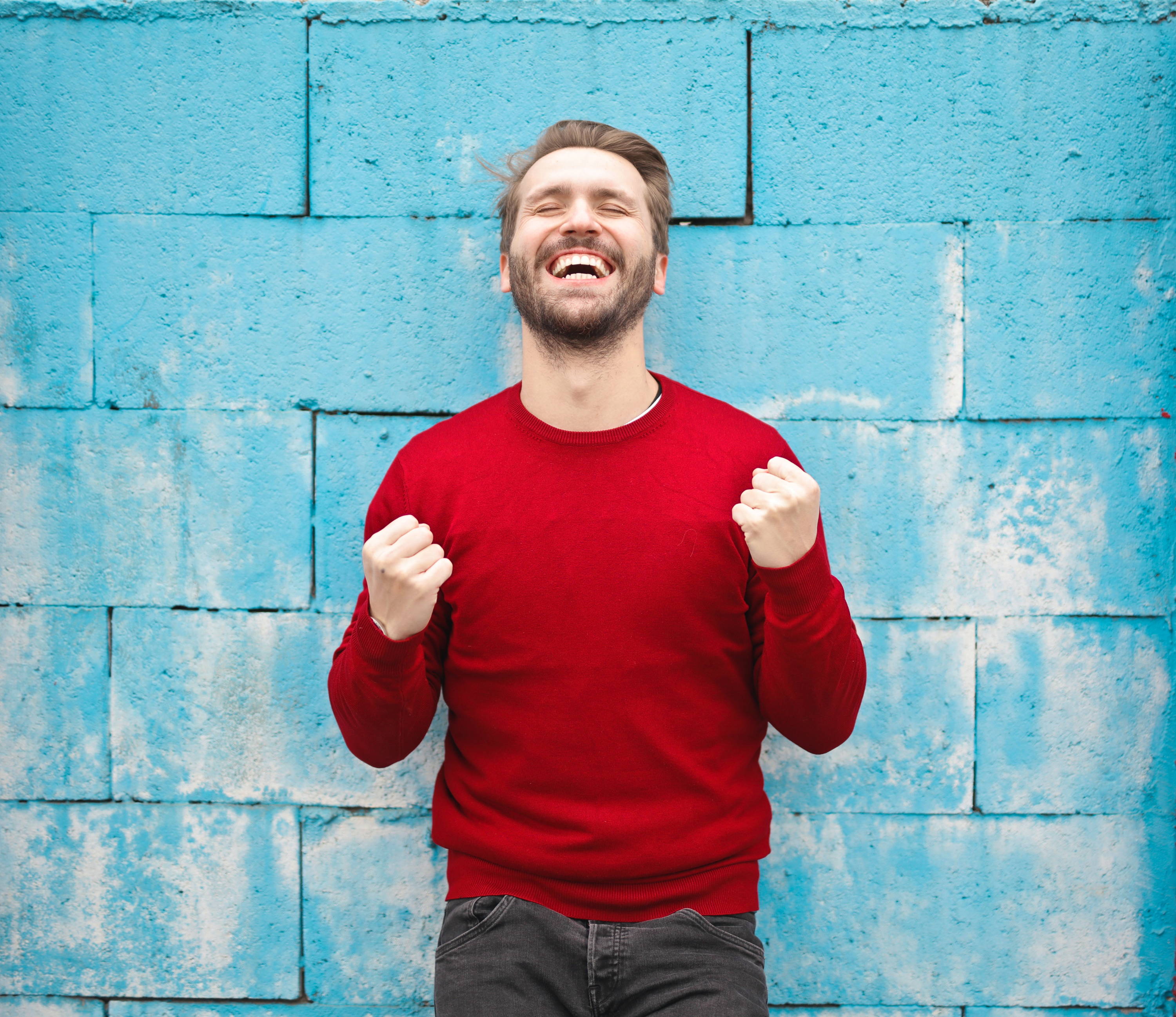 ---
How to celebrate alone (single and not ashamed)
There are lots of reasons why you might be celebrating by yourself on Valentine's Day. Maybe you're single, or perhaps you're happily dating someone who lives far away. Maybe you're estranged from a former partner or spouse. Or maybe your loved ones simply aren't into celebrating the day.
The fact is, many people choose to spend the evening alone. And many singles — and even some couples — prefer it that way. You don't have to feel ashamed about socializing alone on Valentine's Day! There are lots of ways to make the day special for yourself and others.
Here are a few ways to make sure your Valentine's Day is an eventful one:
Go out to eat with a friend or your family
You don't have to go alone if you don't want to. Find a friend or a family member who would be spending the day alone too and you can celebrate the day together. You can also opt to bring your pet with you, if that's what you prefer. There are plenty of restaurants that will allow you to bring your furry family members.  
---
Be active!
The best way to feel better about being alone is to get active. Go for a jog, hit up the local gym, go dancing — whatever it is that gets your blood flowing, do it! We all know that exercise releases endorphins. This means that exercise will make you feel happier and more optimistic. That reason alone should get you motivated to keep moving.
It's also the best time to grab those Valentine's Day promos that companies offer. Grab one because you deserve a little chocolate goodness on this special day.
---
Have a day of rest and pampering
Valentine's Day is all about looking and feeling good, so why not use the holiday as an excuse for a spa day? Whether it's getting your nails done or relaxing in the sauna and steam room, there are plenty of ways to pamper yourself.
If you're looking for a new look, this is another great day to visit your stylist, barber, or beauty parlour. You can also make plans to get a massage, facial, or simply stay home with beer or wine. Whatever you decide to do, know that this is your day too.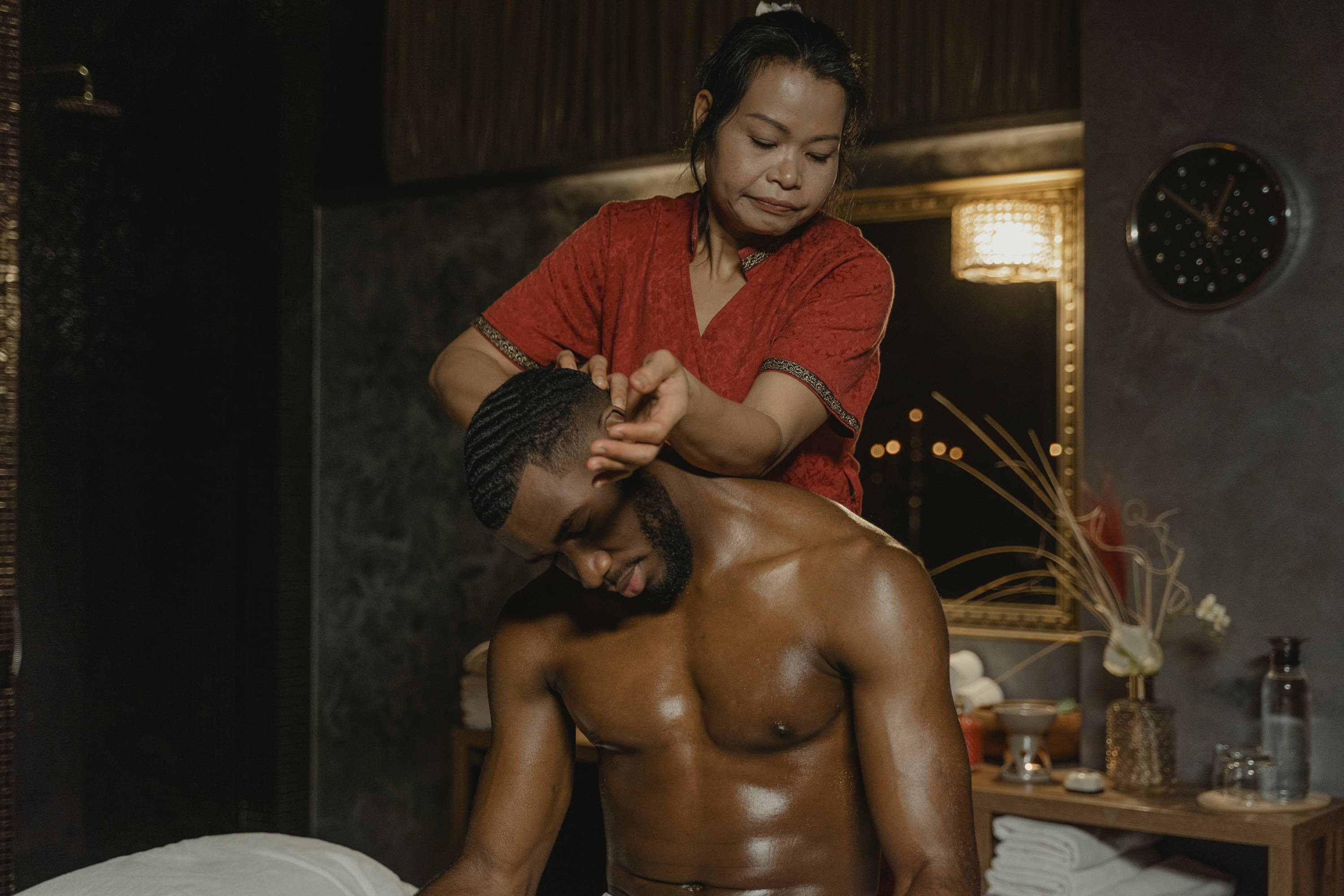 ---
Host a party!
If you're still feeling down on Valentine's Day itself, consider hosting a party on the 14th instead. Invite all of your friends over and cook up a storm; they'll appreciate the gesture even if they have romantic plans on an actual day.
Valentine's Day is all about celebrating love, giving it, and receiving it. Unfortunately, we rarely brag about our love for ourselves self. Sometimes we even suppress this inherent urge of self-love. So, this Valentine's Day, celebrate your love for yourself.
We need to change our focus and make this holiday not about being in a relationship but rather celebrating our person. That comes by acknowledging what makes us special and unique as a person.
We wish you the sweetest and most romantic Valentine's Day this 2022.
-From everyone here at VPA Australia
---